Peter Holland, Head of Legal Expenses Division, DWP LLP
Chair of the Board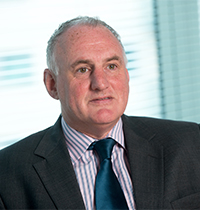 I joined Wired several years ago and now Chair the board, and I was delighted at the opportunity to support Wired on its development and growth journey. I have a business background and thus have found working in what to me was a new area fascinating. I had not seen this type of performance art previously. All I can say now, is don't miss the opportunity to experience it, either visually, or by getting involved!
Colin Dyas, Founder, Made in Liverpool Ltd.
Wired has certainly tipped my world and I was proud and privileged that Wendy and Jamie recalled my early support and invited me on to the board in 2011. So much has happened since. Success in the creative arts is hard to attain and even harder to sustain, but we have big ambitions and intend to ensure that the next decade is bigger than the last.
Karen Gallagher MBE, Artistic Director, MDI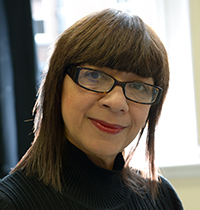 I chose to become a board member of Wired some time ago as I wanted to support their incredible journey as an emerging dance company in the City. Being in the sector I hope I bring some expertise and provocation to the board and provide ongoing enthusiasm to their future development.
Back to Staff